Darien, CT - LEED Platinum Environmentally Friendly Remodel
Photos by Jeanna Shepard Photography
Photo by Jeanna Shepard Photography
Photo by Jeanna Shepard Photography
Photo by Jeanna Shepard Photography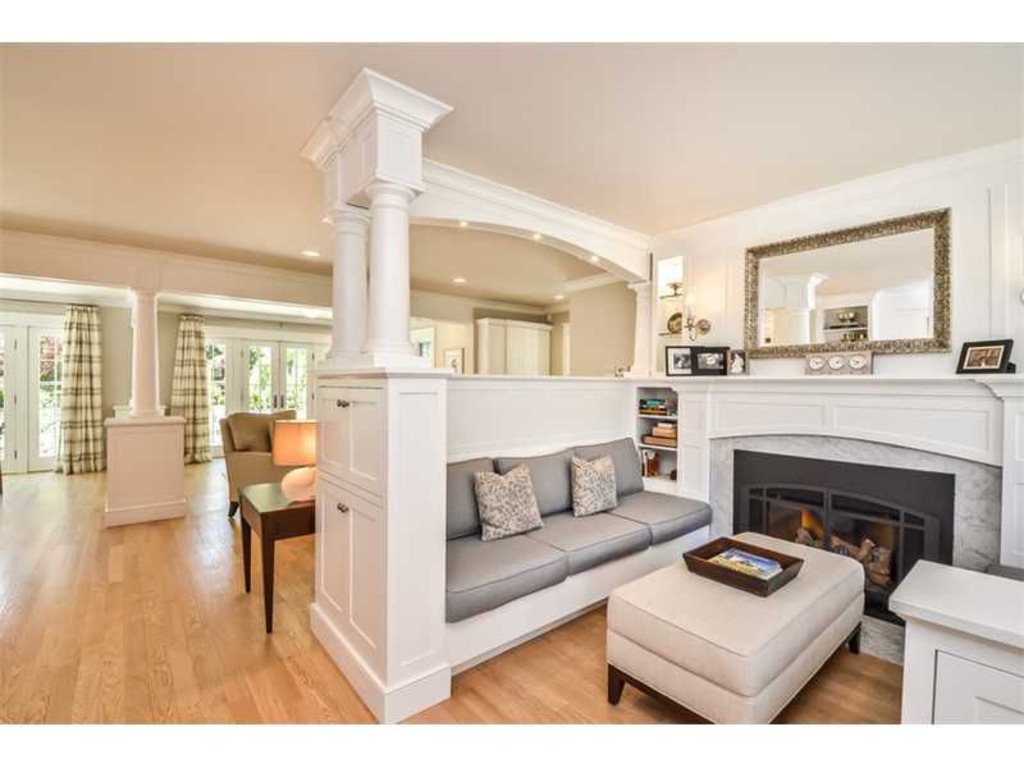 Photo by Jeanna Shepard Photography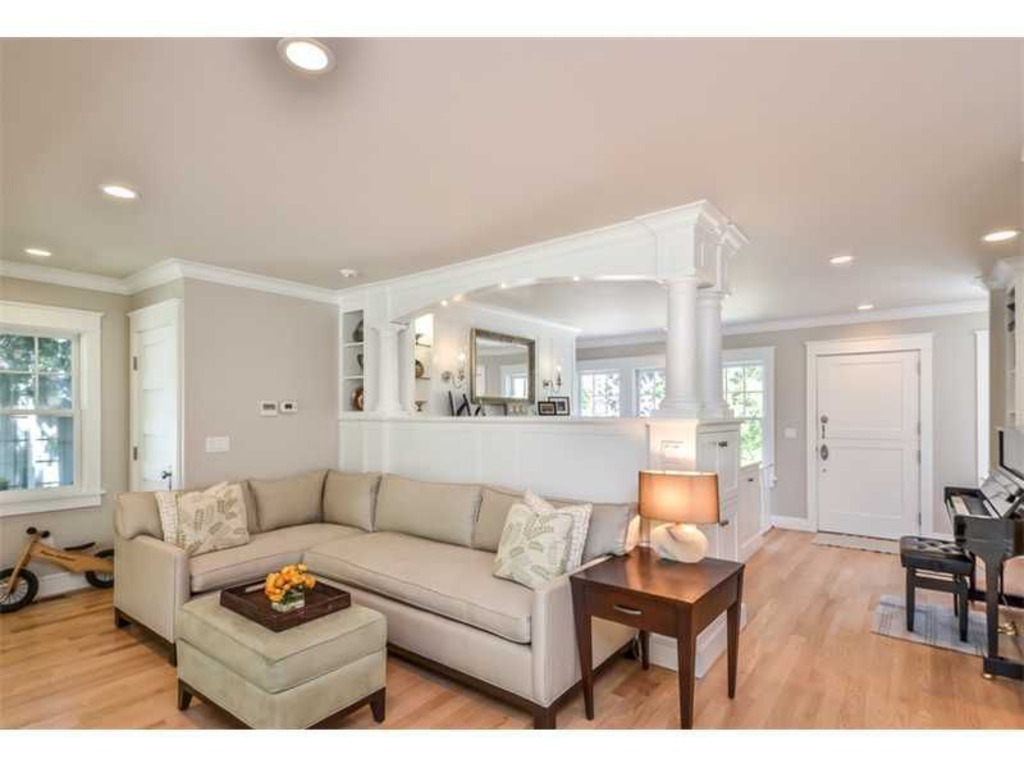 Photo by Jeanna Shepard Photography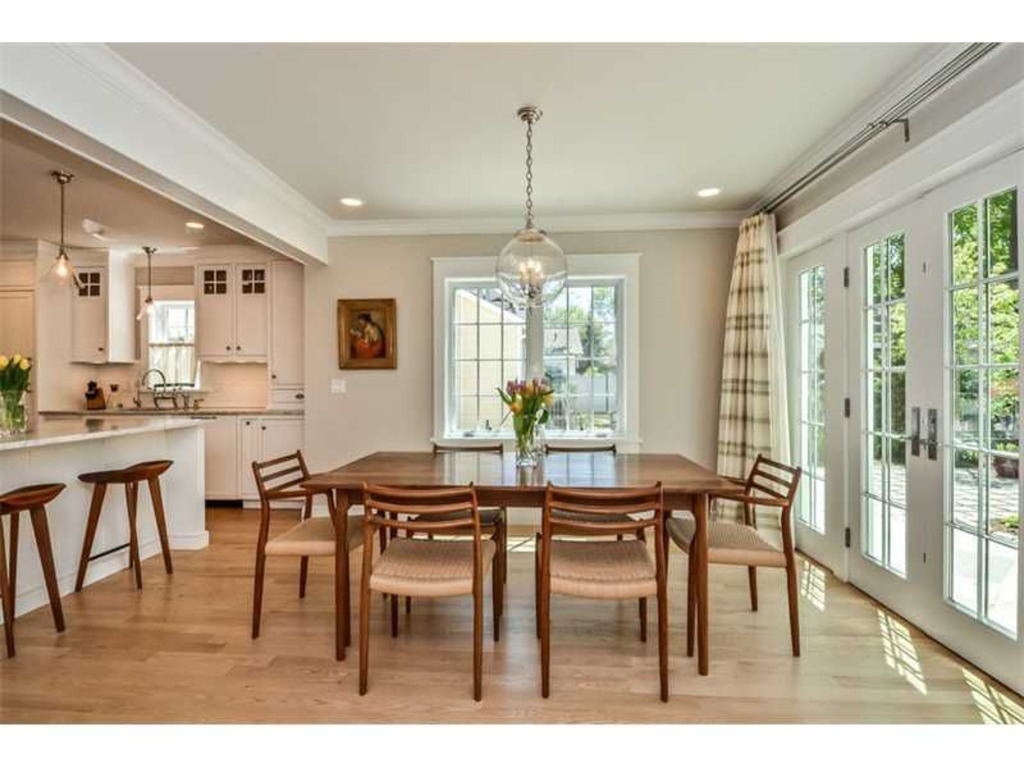 Photo by Jeanna Shepard Photography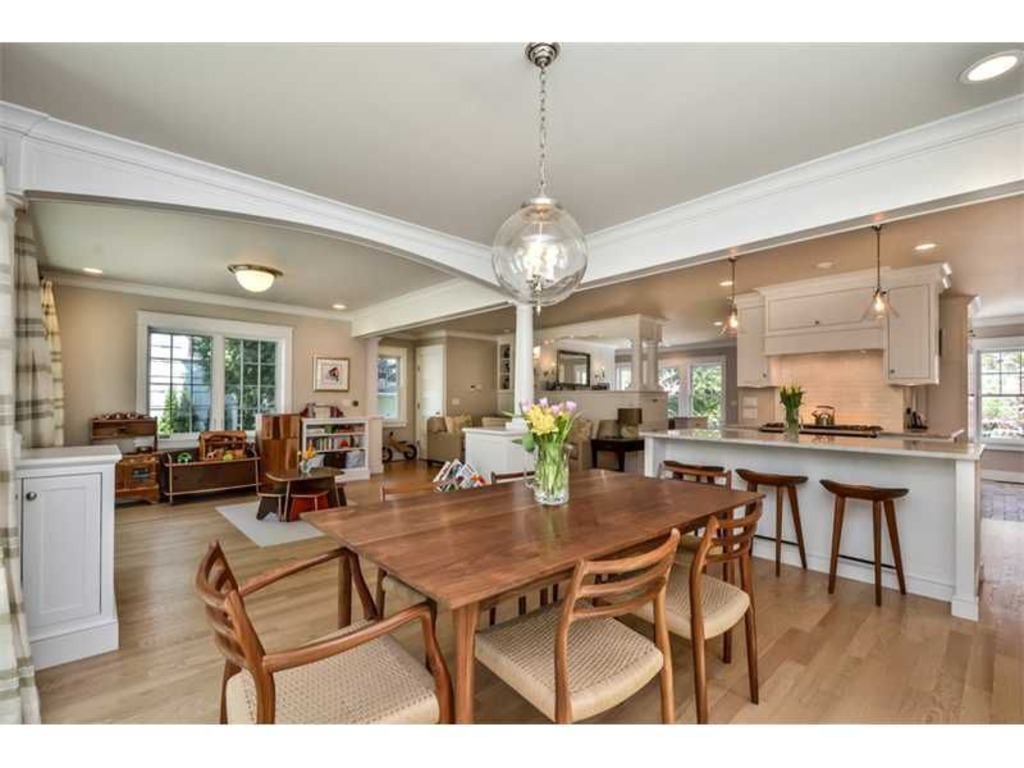 Photo by Jeanna Shepard Photography
Photo by Jeanna Shepard Photography
Photo by Jeanna Shepard Photography
Photo by Jeanna Shepard Photography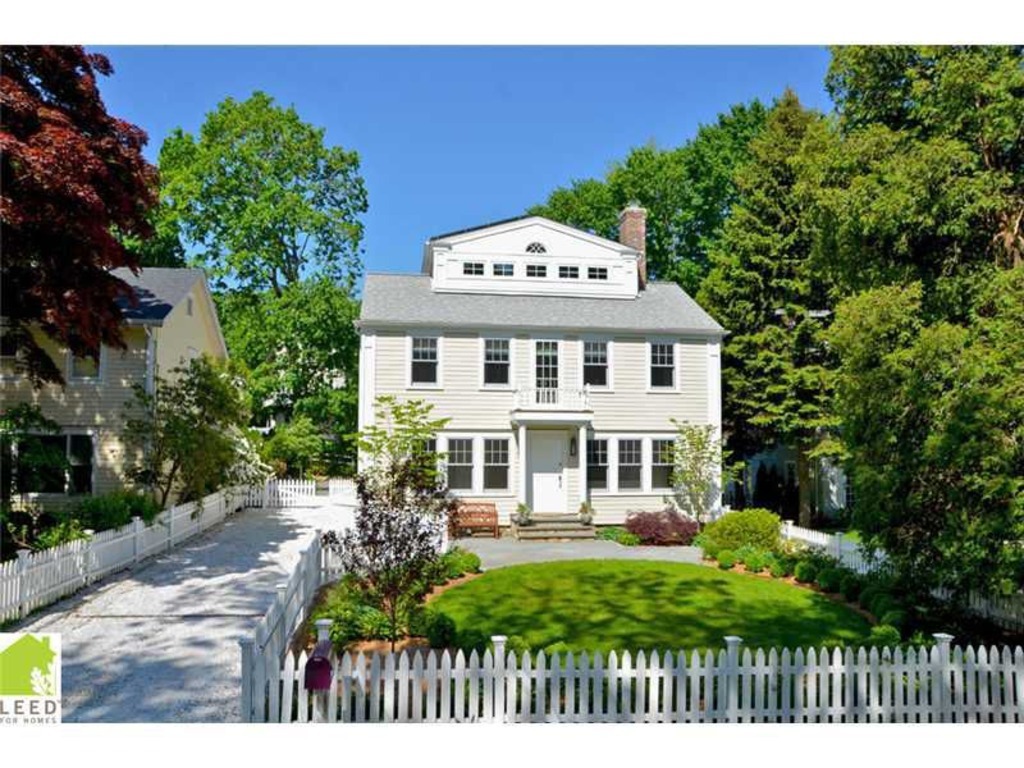 Photo by Jeanna Shepard Photography
Photo by Jeanna Shepard Photography
Photo by Jeanna Shepard Photography
Photo by Jeanna Shepard Photography
Photo by Jeanna Shepard Photography
Photo by Jeanna Shepard Photography
Photo by Jeanna Shepard Photography
Photo by Jeanna Shepard Photography
Photo by Jeanna Shepard Photography
Photo by Jeanna Shepard Photography
Photo by Jeanna Shepard Photography
Photo by Jeanna Shepard Photography
Photo by Jeanna Shepard Photography
Photo by Jeanna Shepard Photography
Darien LEED Home - Piano shelves
Photo by Jeanna Shepard Photography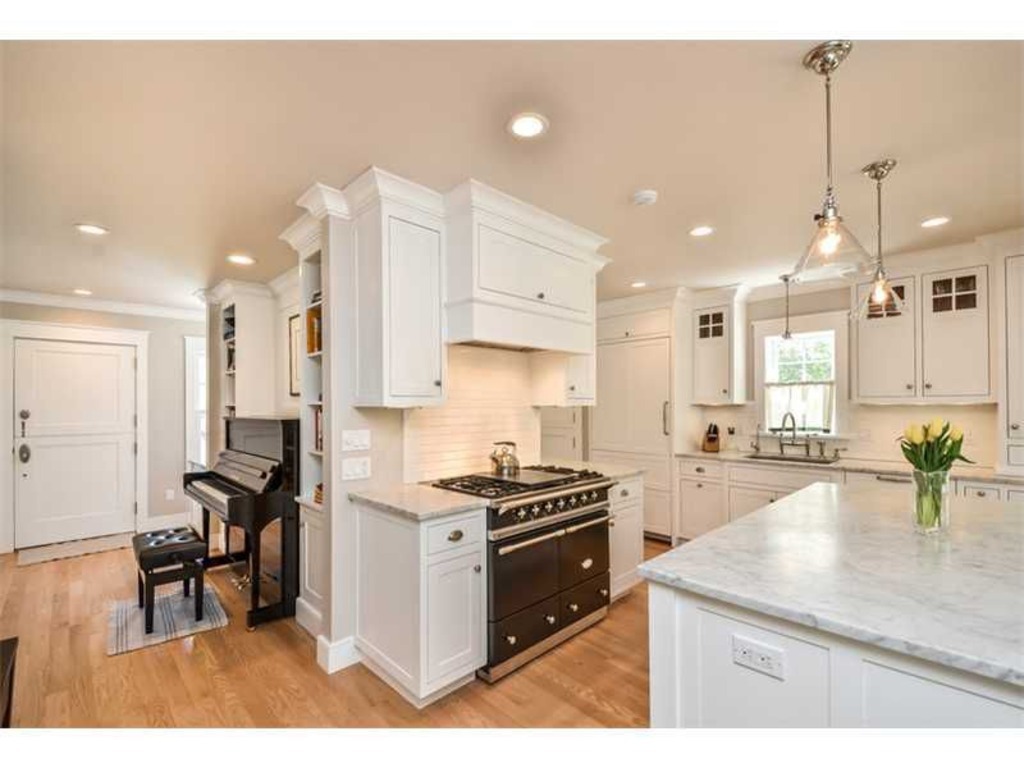 Photo by Jeanna Shepard Photography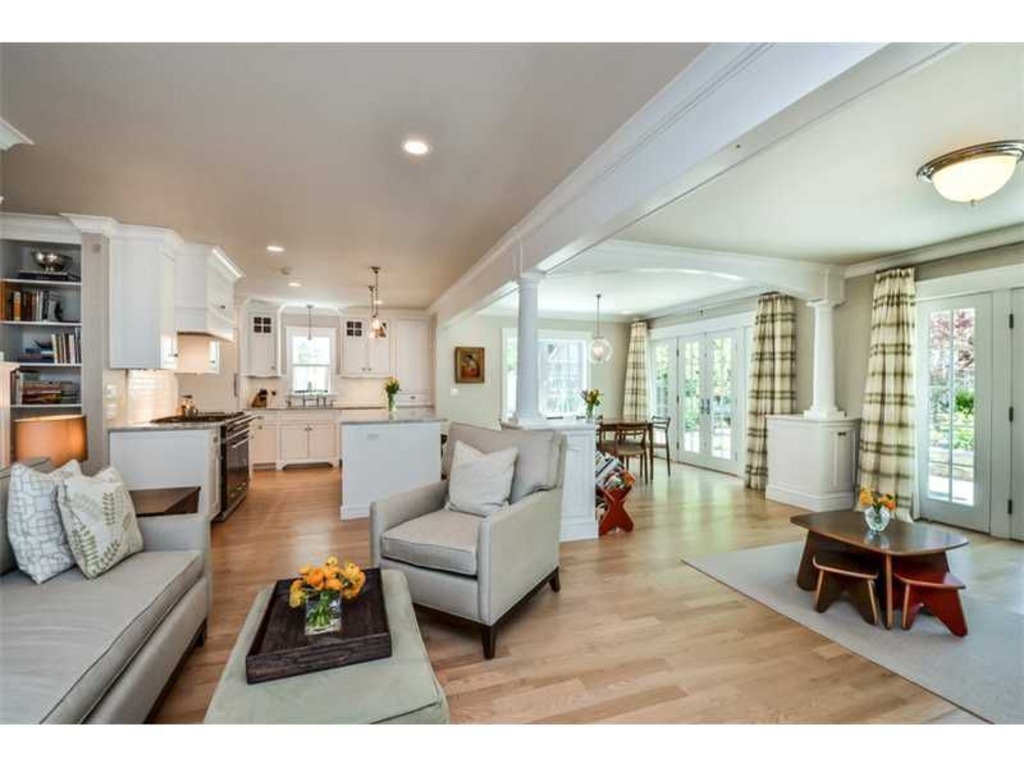 Photo by Jeanna Shepard Photography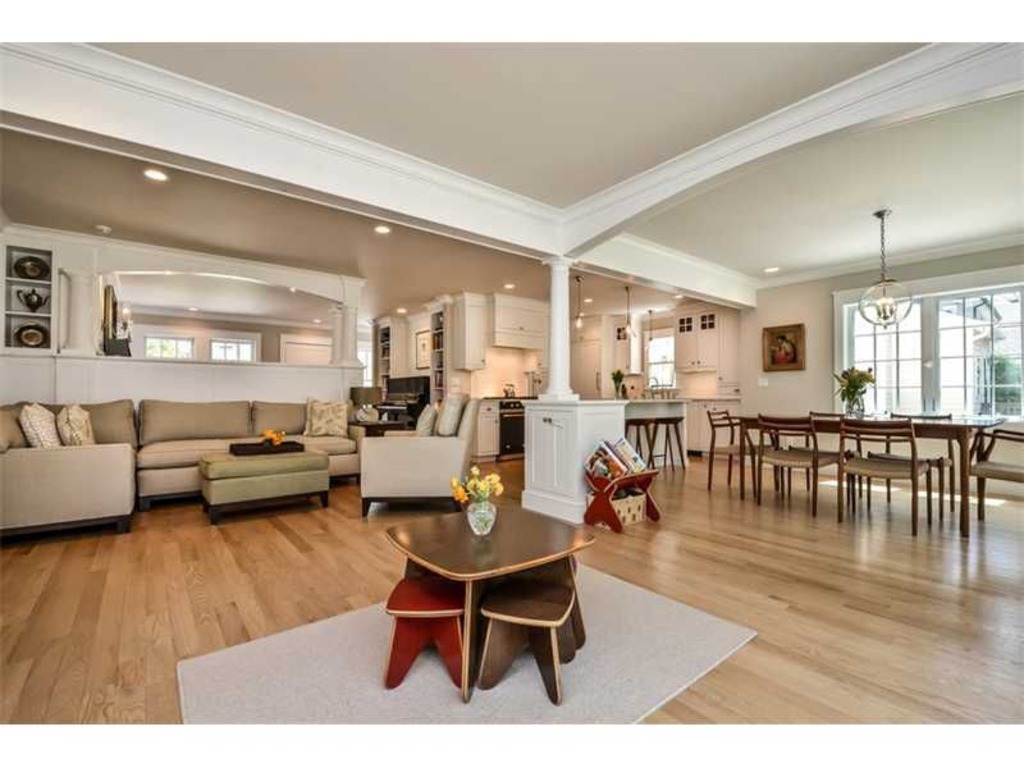 Photo by Jeanna Shepard Photography
Photo by Jeanna Shepard Photography
Darien LEED Home - Inglenook columns cabinets
Photo by Jeanna Shepard Photography
Photo by Jeanna Shepard Photography
Photo by Jeanna Shepard Photography
Photo by Jeanna Shepard Photography
Photo by Jeanna Shepard Photography
Photo by Jeanna Shepard Photography
Photo by Jeanna Shepard Photography
Photo by Jeanna Shepard Photography
Photo by Jeanna Shepard Photography
Photo by Jeanna Shepard Photography
Photo by Jeanna Shepard Photography
Photo by Jeanna Shepard Photography
Photo by Jeanna Shepard Photography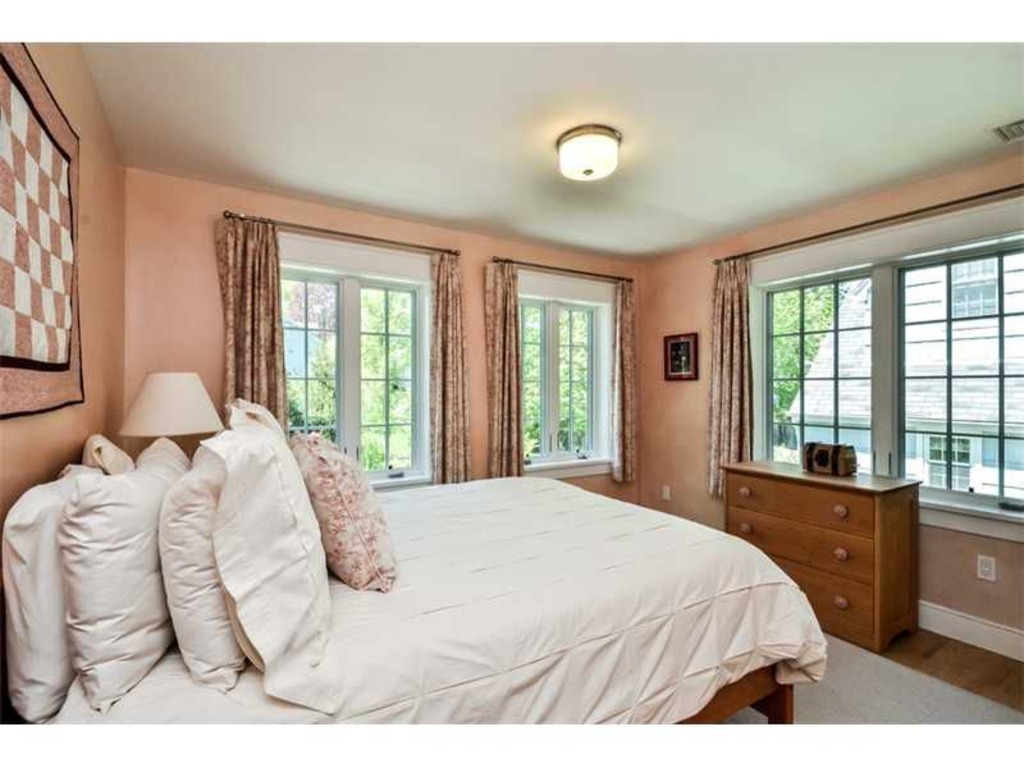 Photo by Jeanna Shepard Photography
Photo by Jeanna Shepard Photography
Photo by Jeanna Shepard Photography
Photo by Jeanna Shepard Photography
Photo by Jeanna Shepard Photography
Photo by Jeanna Shepard Photography
LEED Platinum bathroom marble vanity tub octagonal shower built in cabinets shelves natural light
Photo by Jeanna Shepard Photography
Photo by Jeanna Shepard Photography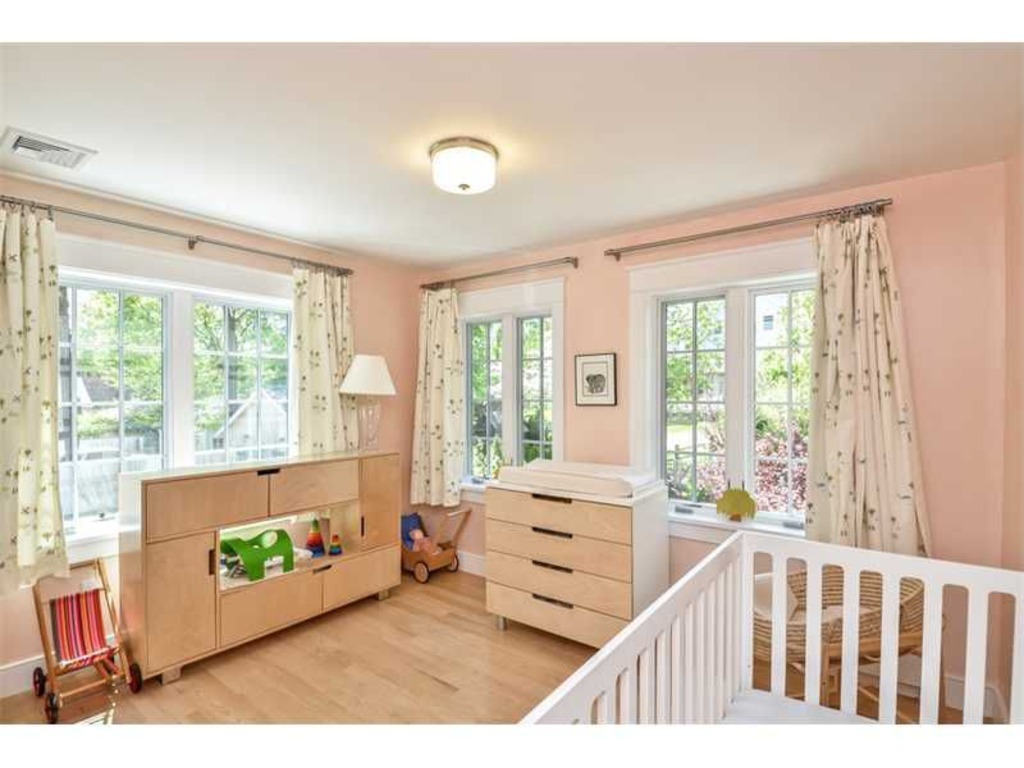 Nursery with natural fiber curtains
Photo by Jeanna Shepard Photography
Darien LEED Home - Secret Playroom
Photo by Jeanna Shepard Photography
Photo by Jeanna Shepard Photography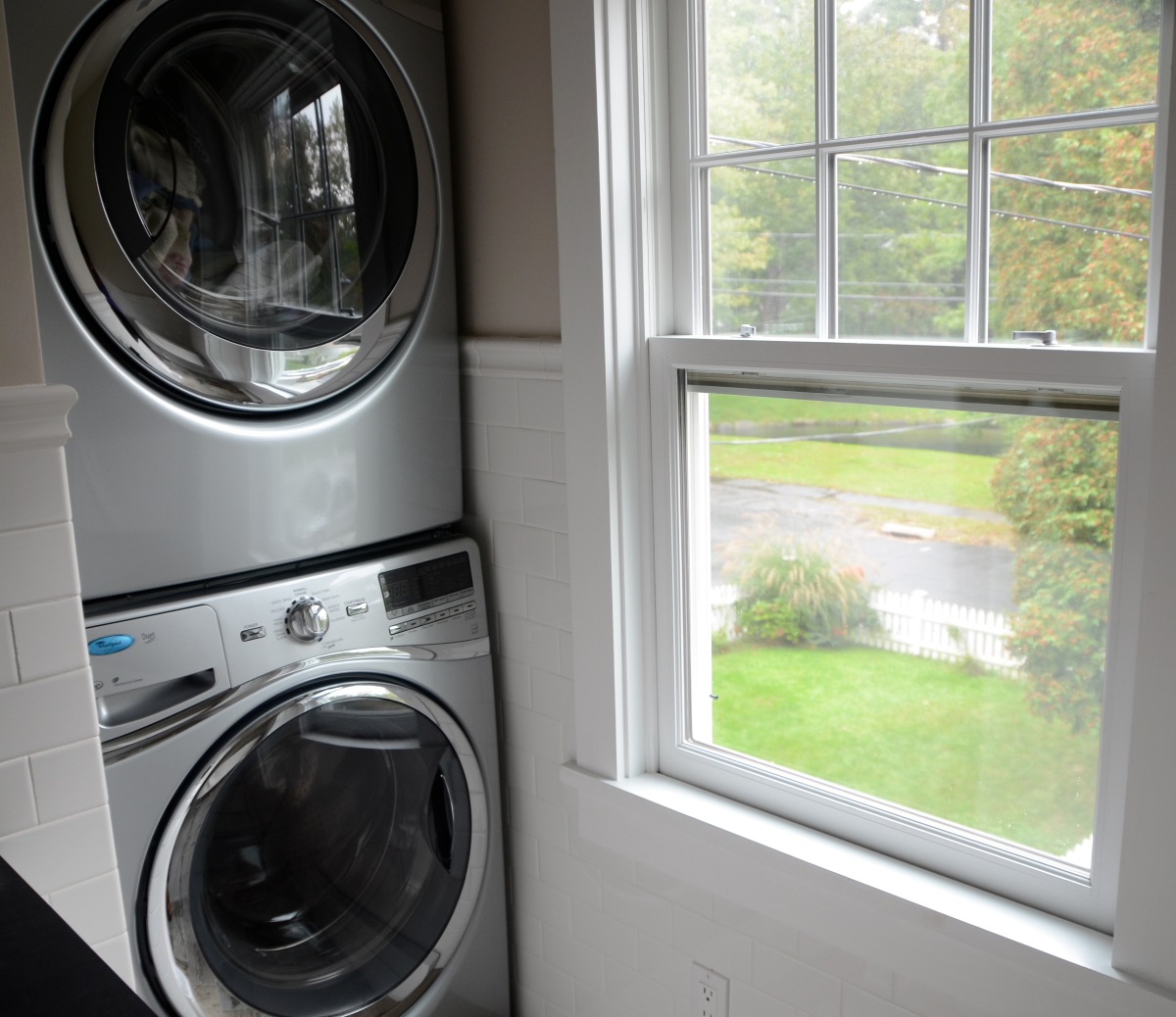 Darien LEED Home - Laundry Room with stacked energy efficient washer dryer
Photo by Jeanna Shepard Photography
Photo by Jeanna Shepard Photography
\
Darien LEED Home - white staircase with wood risers
Photo by Jeanna Shepard Photography
Trillium Architects, Residential, Fairfield county CT, NY, Westchester County, Darien, Greenwich, Cos Cob, New Canaan, Norwalk, Rowayton, Redding, Ridgefield, Stamford, Shippan Point, Weston, Westport, Wilton, Easton, Fairfield, Green sustainable energy efficient natural light airy open classic modern traditional details green architecture green building living building passive passive house LEED platinum gold leeds energy star HERS Connecticut Fairfield County Westchester County New York New England zone 5 recycled FSC remodel renovation deep energy retrofit high R value insulation heat pump solar photo voltaic PV rebates incentives single family home new home grid windows white bright sunny LED local native return on investment
Darien LEED Home - white Staircase with wood risers
Photo by Jeanna Shepard Photography
Trillium Architects, Residential, Fairfield county CT, NY, Westchester County, Darien, Greenwich, Cos Cob, New Canaan, Norwalk, Rowayton, Redding, Ridgefield, Stamford, Shippan Point, Weston, Westport, Wilton, Easton, Fairfield, Green sustainable energy efficient natural light airy open classic modern traditional details green architecture green building living building passive passive house LEED platinum gold leeds energy star HERS Connecticut Fairfield County Westchester County New York New England zone 5 recycled FSC remodel renovation deep energy retrofit high R value insulation heat pump solar photo voltaic PV rebates incentives single family home new home grid windows white bright sunny LED local native return on investment
\
Photo by Jeanna Shepard Photography
\
Photo by Jeanna Shepard Photography
Photo by Jeanna Shepard Photography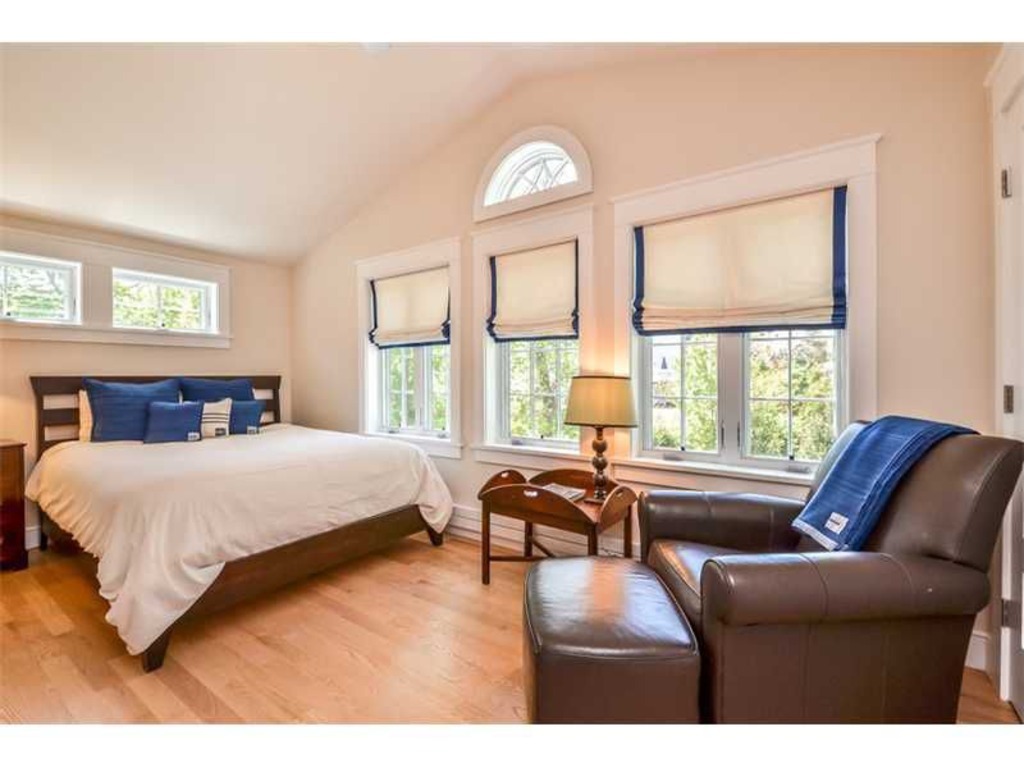 Photo by Jeanna Shepard Photography
Photo by Jeanna Shepard Photography
Photo by Jeanna Shepard Photography
Photo by Jeanna Shepard Photography
Photo by Jeanna Shepard Photography
Photo by Jeanna Shepard Photography
This is a photo of the home owner's daughter kissing the 85' spruce goodbye. The tree was in danger of falling and so we had it cut, dried and milled and used it to make almost all of the interior trim in the house.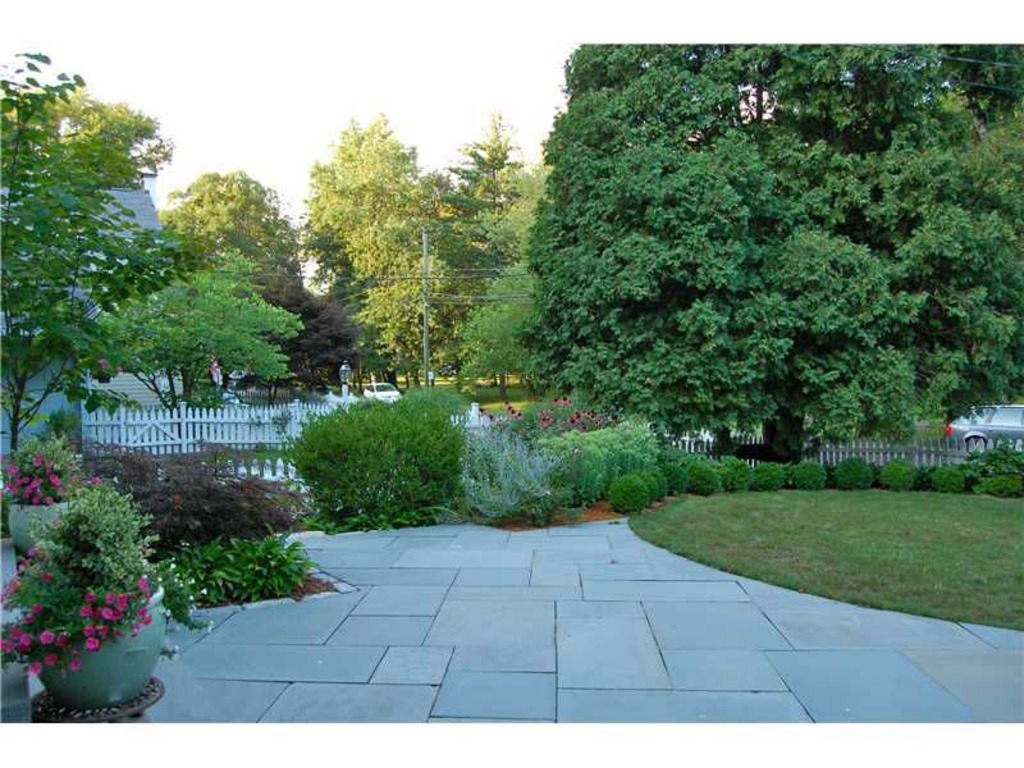 Photo by Jeanna Shepard Photography
Photo by Jeanna Shepard Photography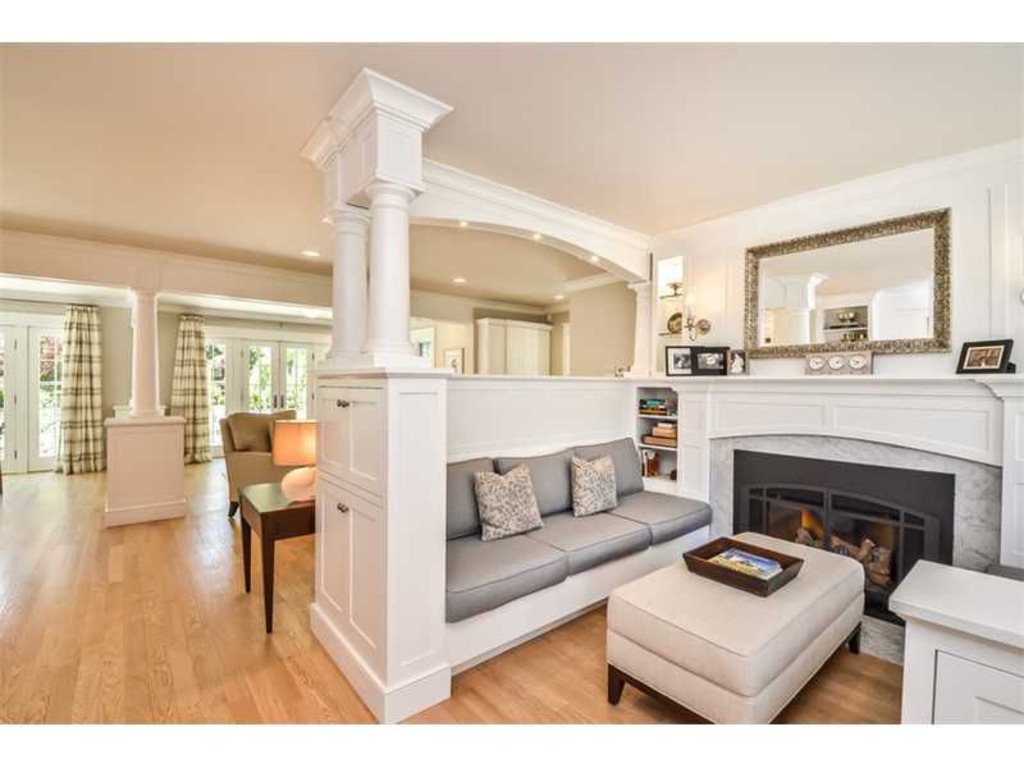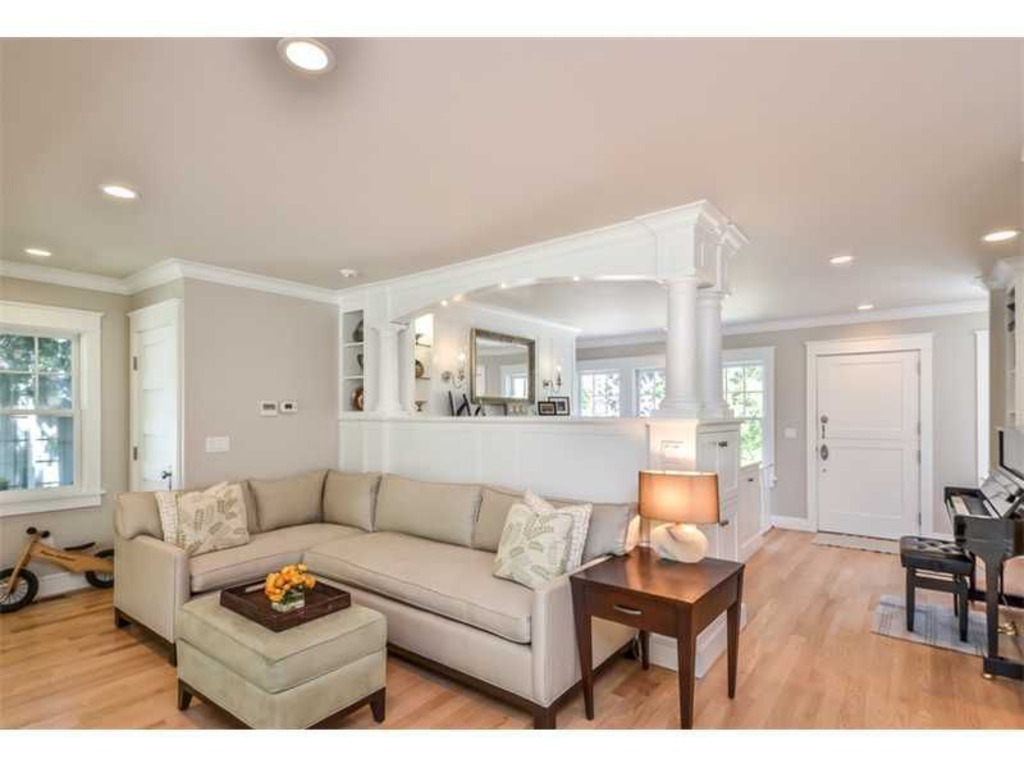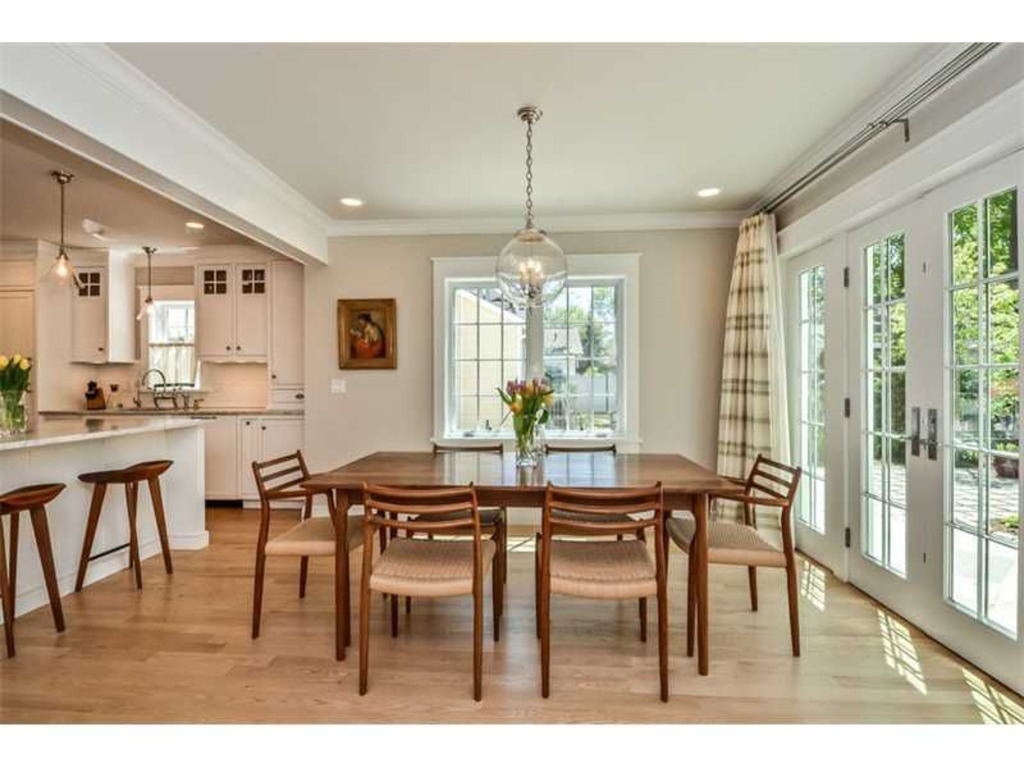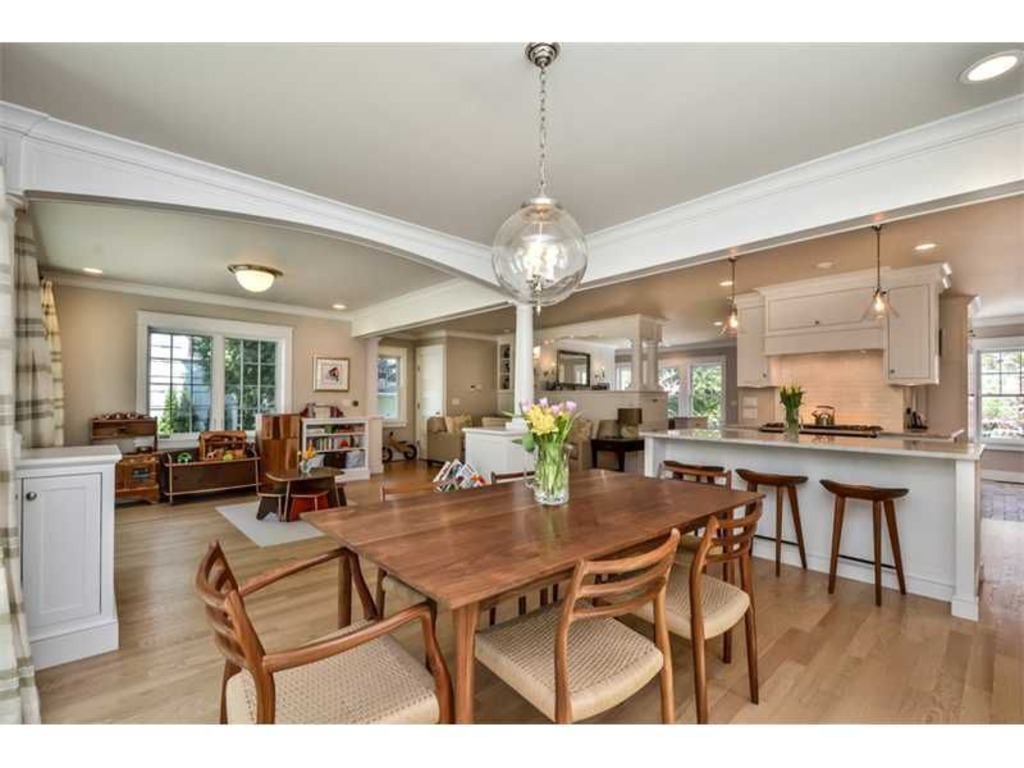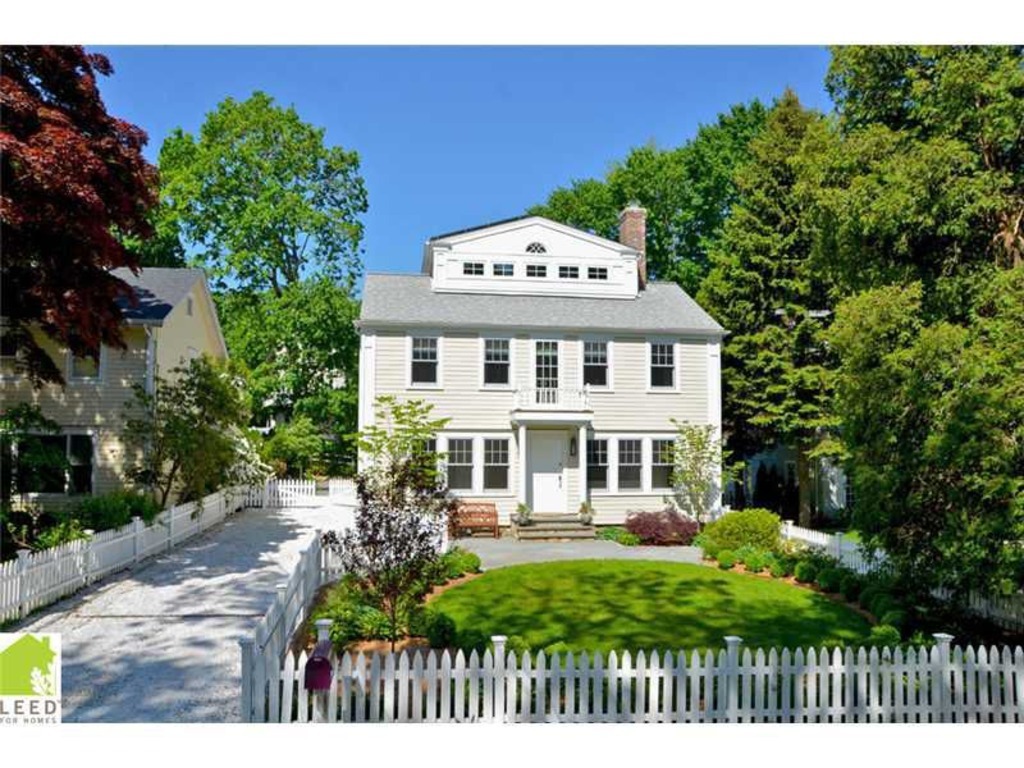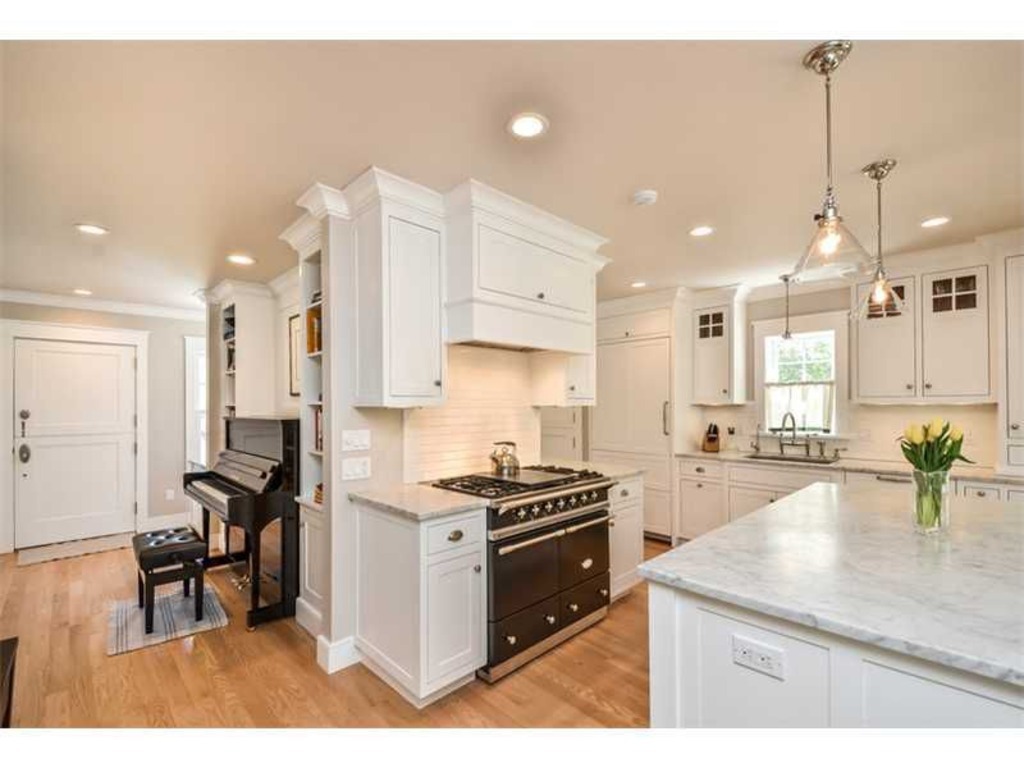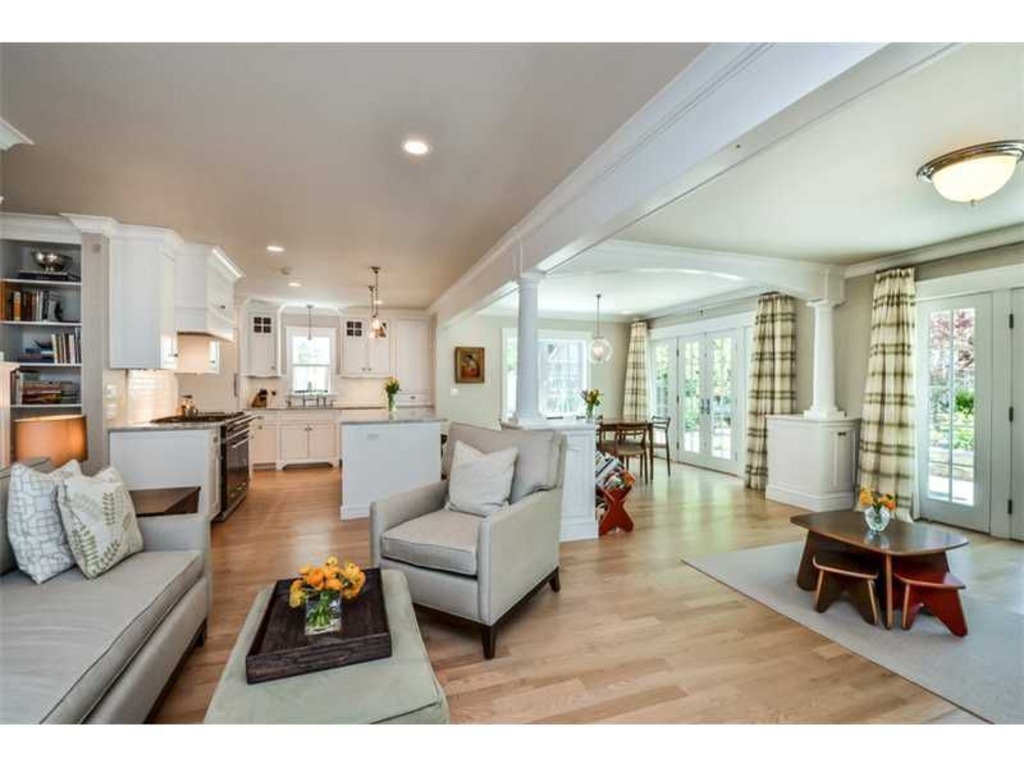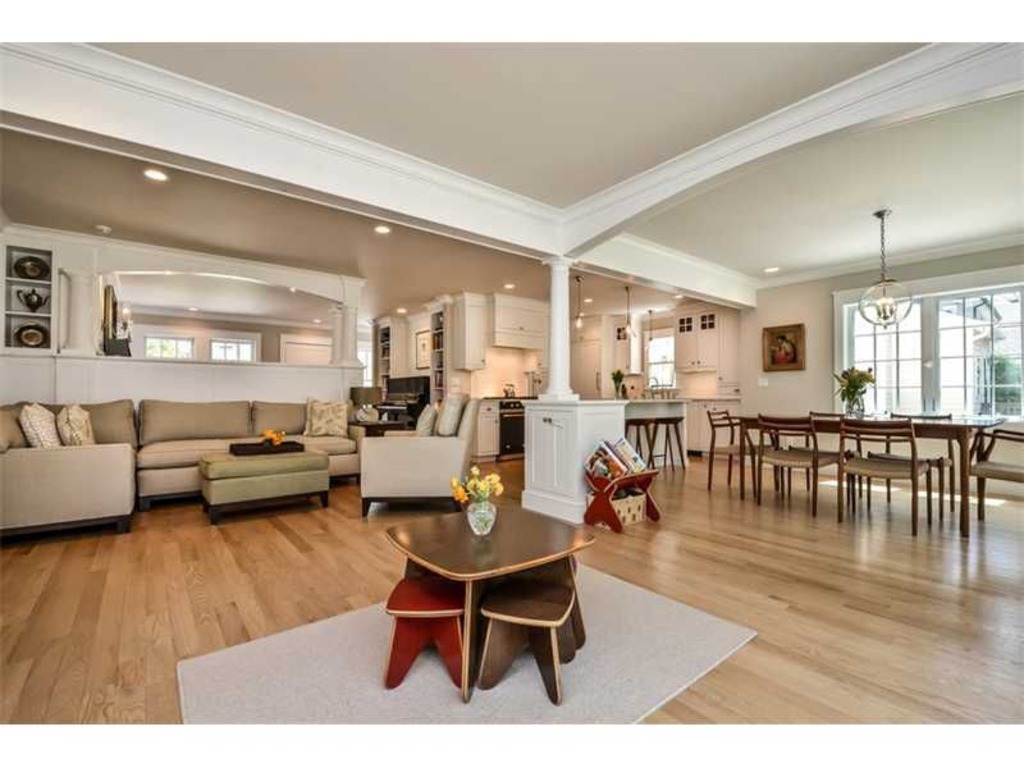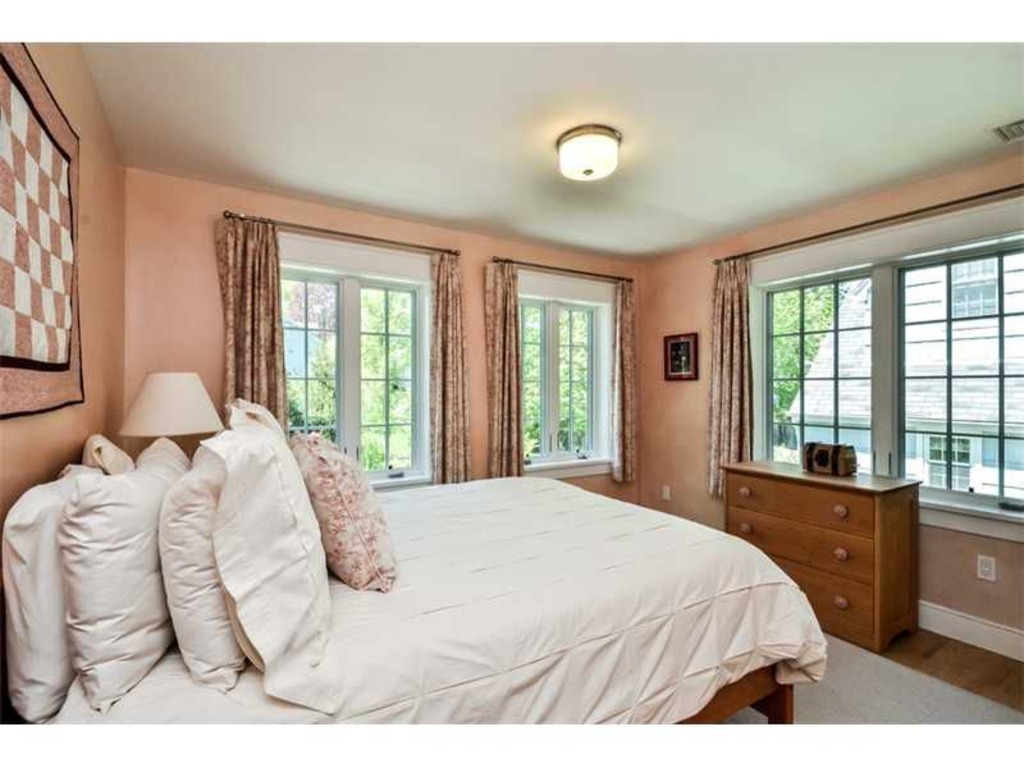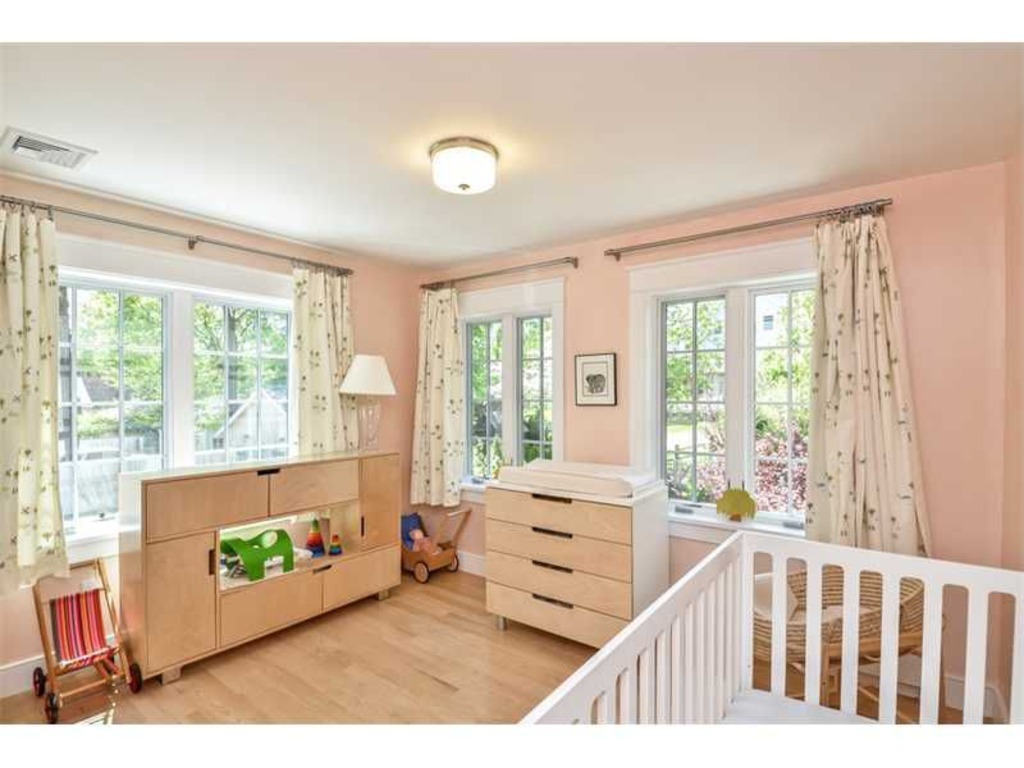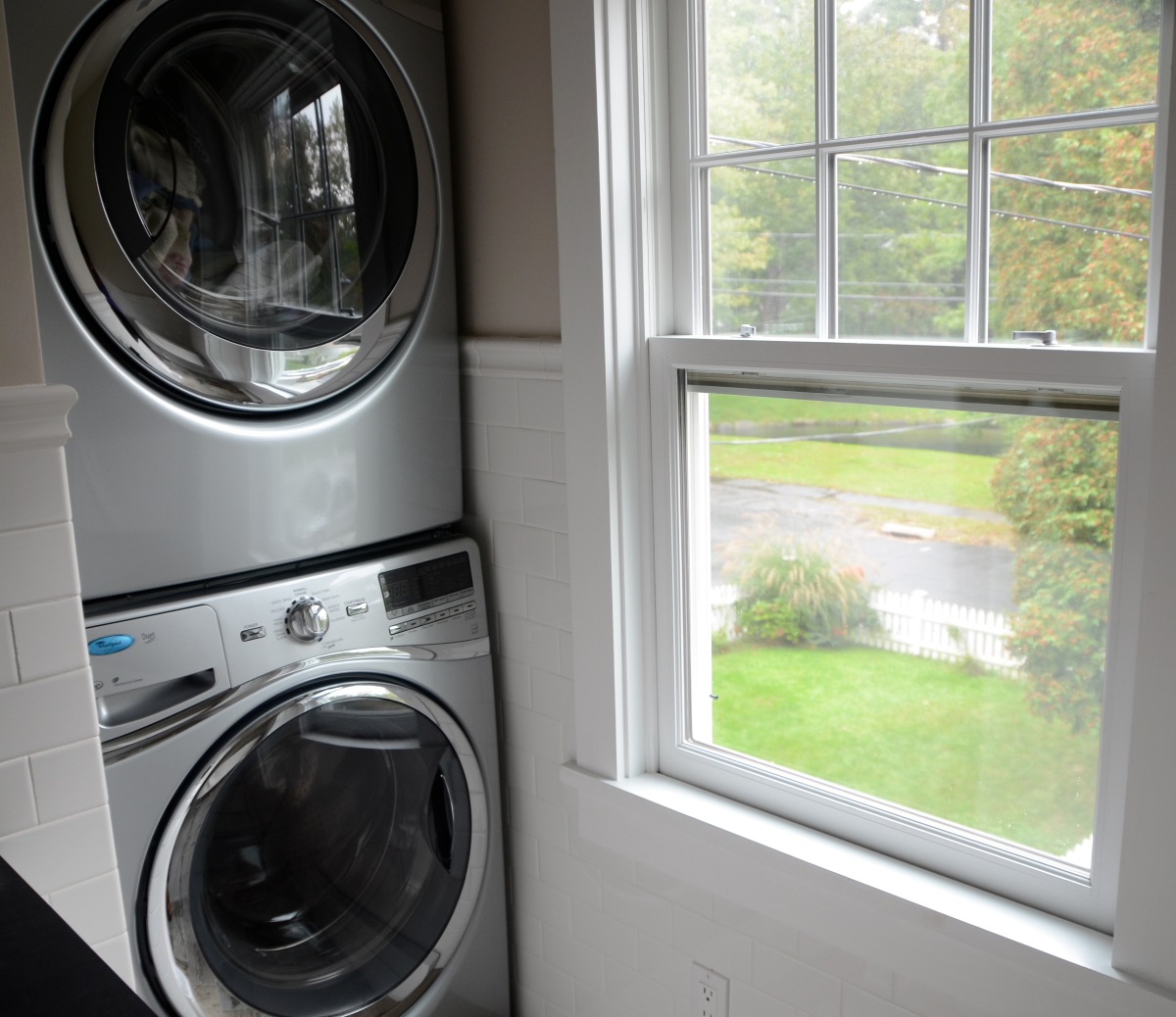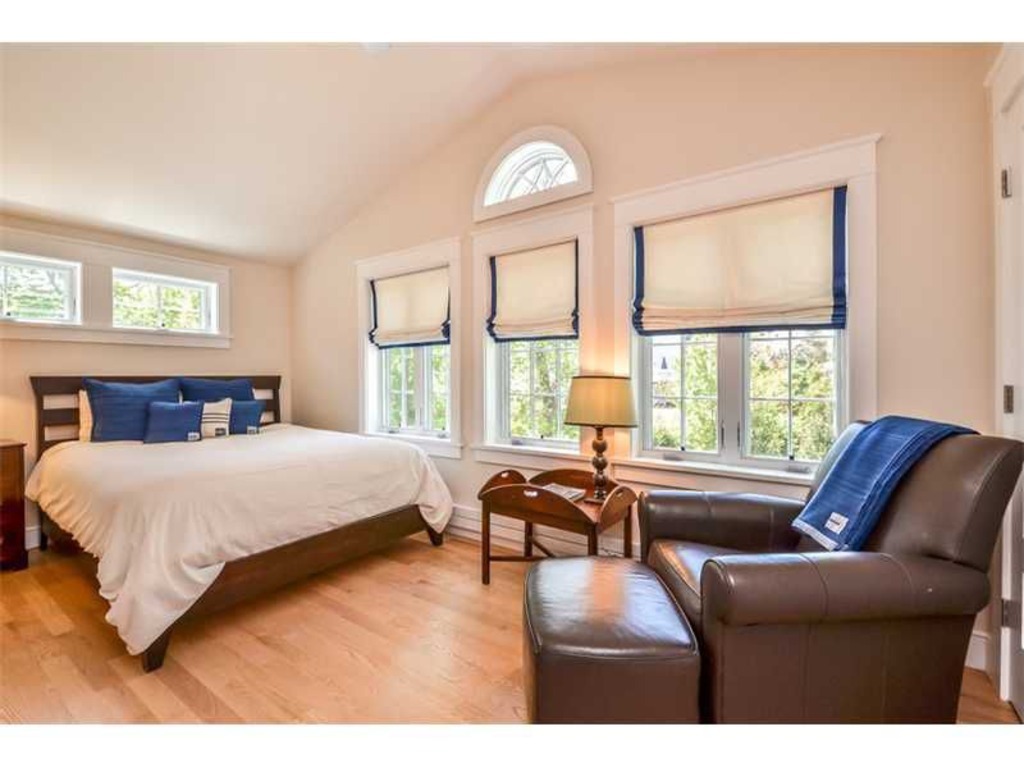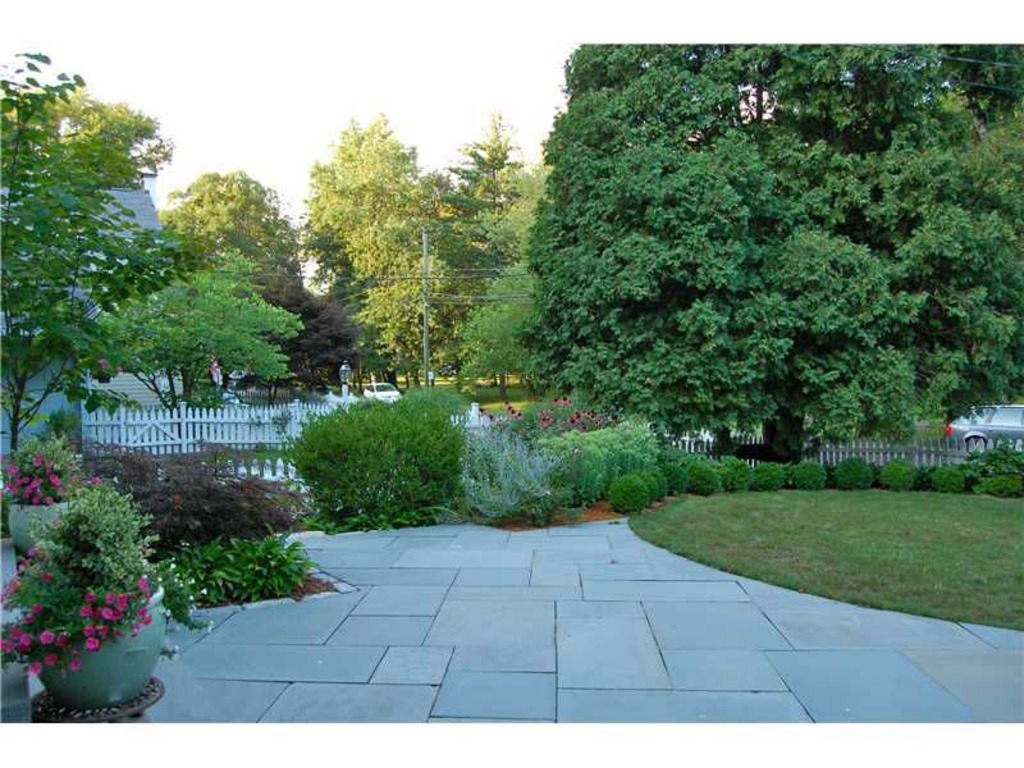 Specifications
LEED Platinum-certified

HERS rating of 37 / 100

Winner of the CT Green Building Council Residential Merit Award, 2012

Zero-VOC materials used throughout entire construction

Demolished portions of house were 98% reused or recycled

Full water collection and re-use

Extremely low-flow water fixtures

Recycled denim insulation

Rain-screen (vented) siding adds 10-20 years to life of exterior paint

Trimwork milled from 100-foot spruce tree cut from property

Size of project: Original 1476-sq.ft. house increased to 2858-sq.ft.
Articles, awards, and certifications
Get inspiration from other beautiful homes in our portfolio: